No matter what type of business, club, or organisation you come from, custom-branded promotional apparel has many benefits for your brand, including:
Valuable brand exposure
Perceived professionalism
Brand loyalty
Encourages new and repeat business
We stock a large range of styles suited to the Australian climate. Find something that suits your needs below and contact us about custom-branding it with your logo or brand. Contact our friendly team today for a quote or to make an enquiry.
Australia-wide delivery | Fast turnaround times | Quality products
All of our promotional apparel can be custom-branded with your logo. Please find our most common custom-branding options below.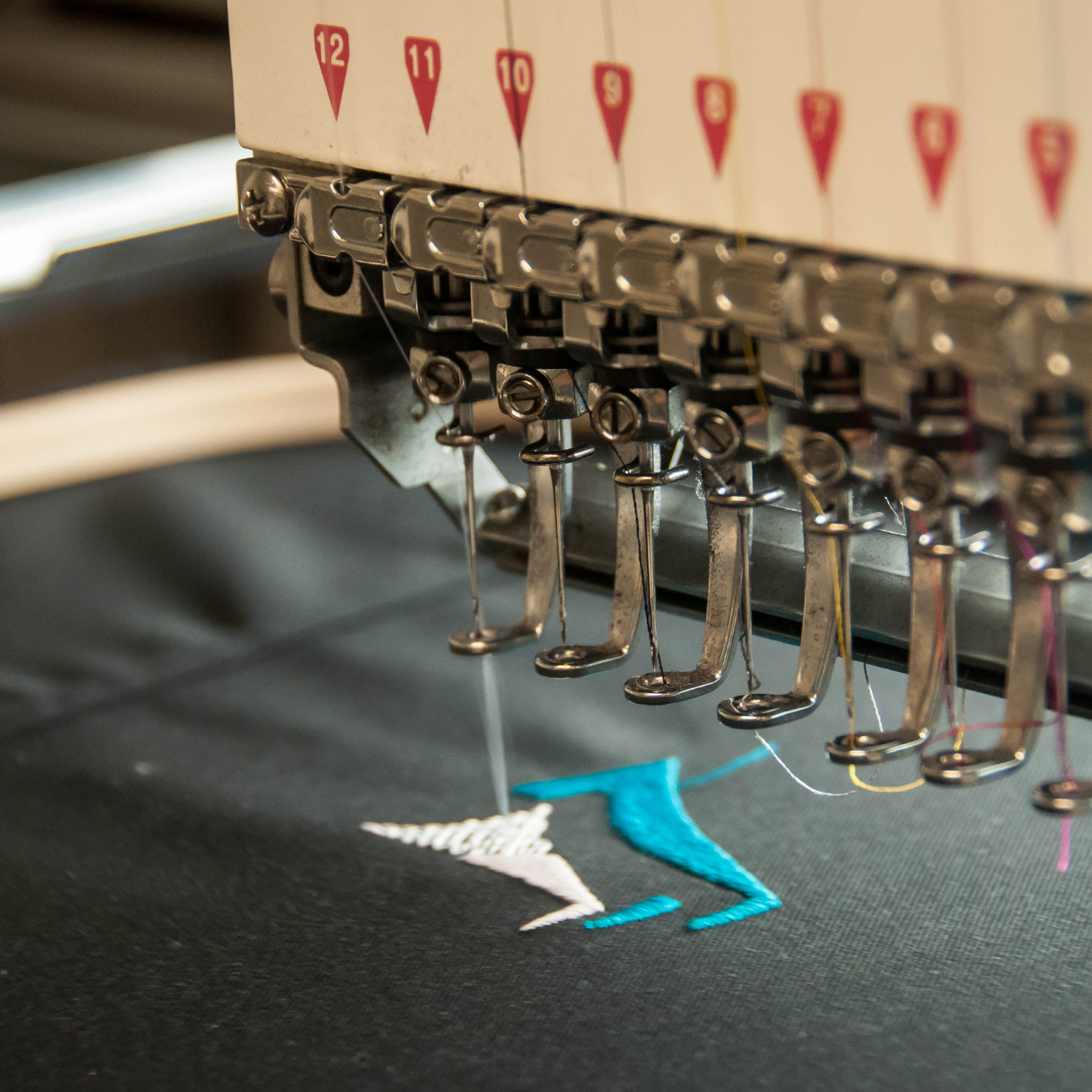 Your logo is stitched directly onto the garment using digital sewing machines.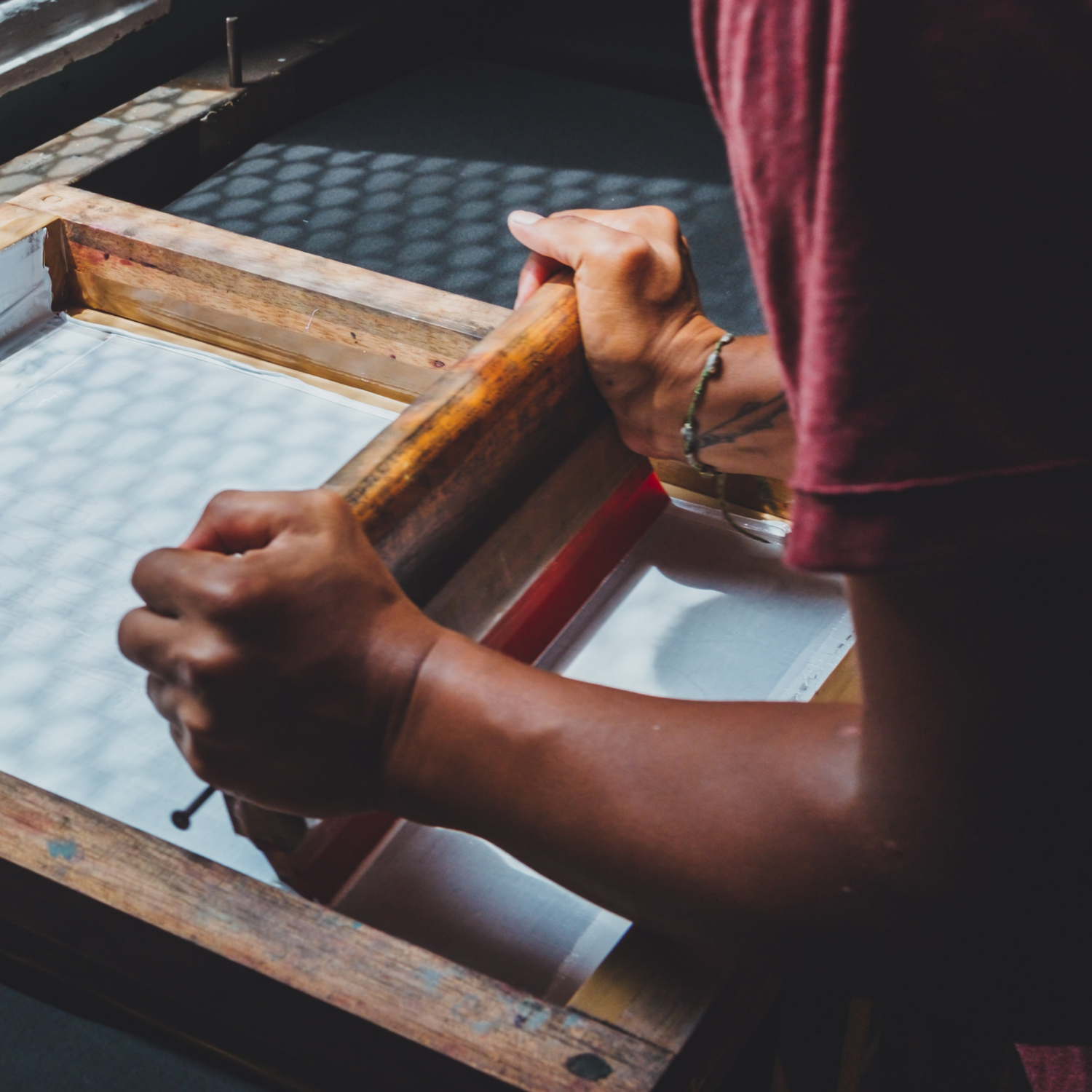 A method of printing that squeezes ink through a stencil of your logo directly onto a garment.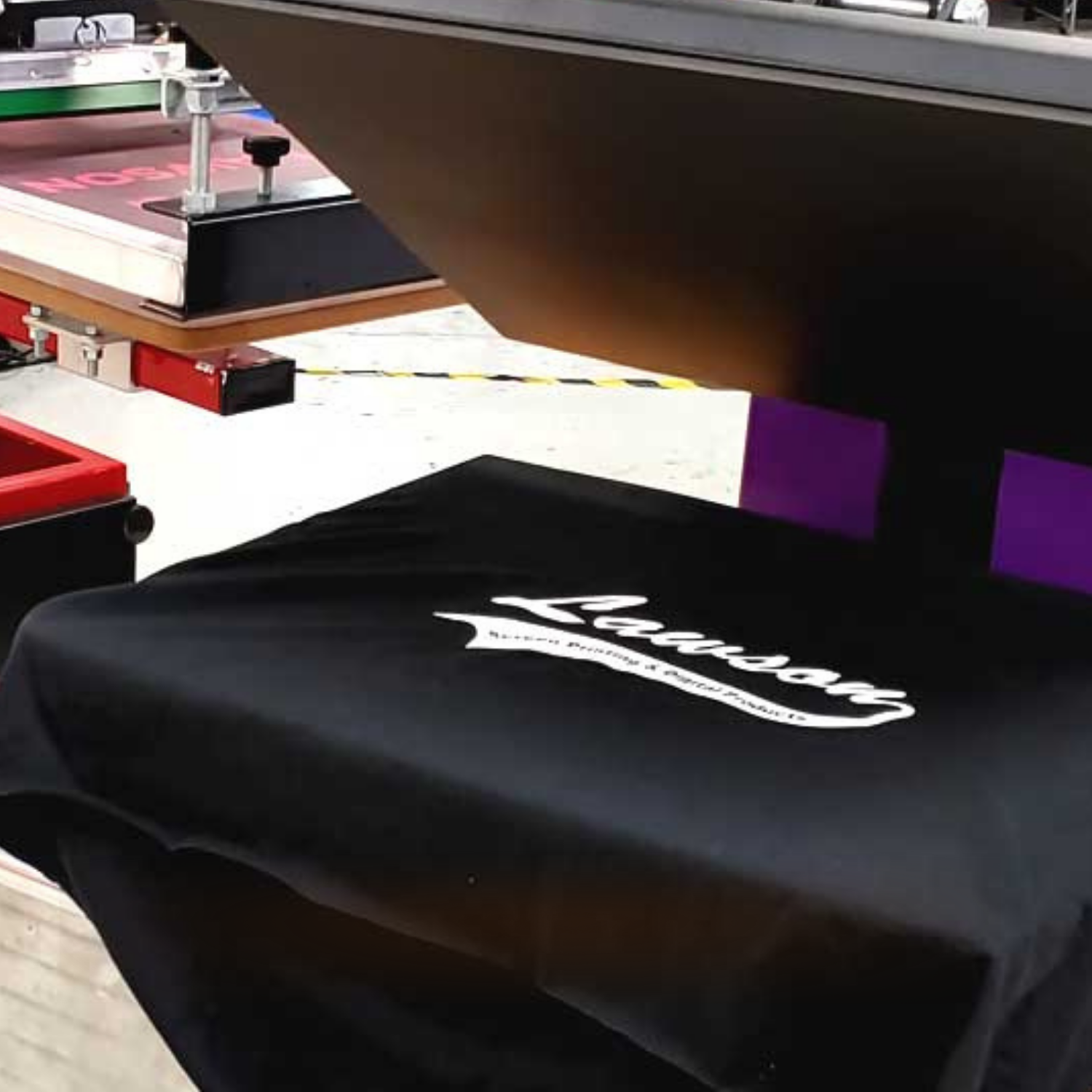 A method of printing that uses heat to transfer a printed version of your logo onto a garment.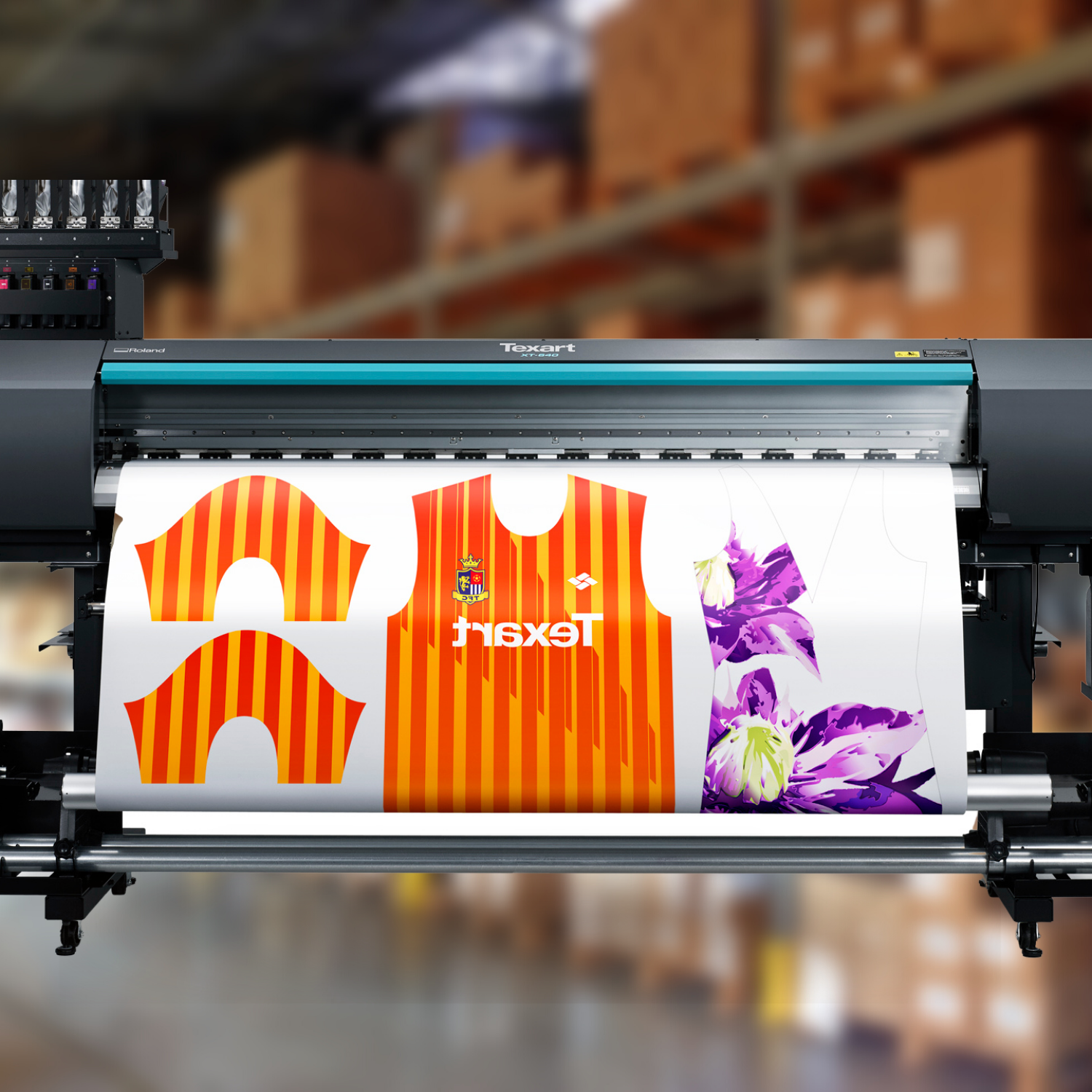 A method of printing that transfers your own graphic design into a material which your garment is then constructed from.